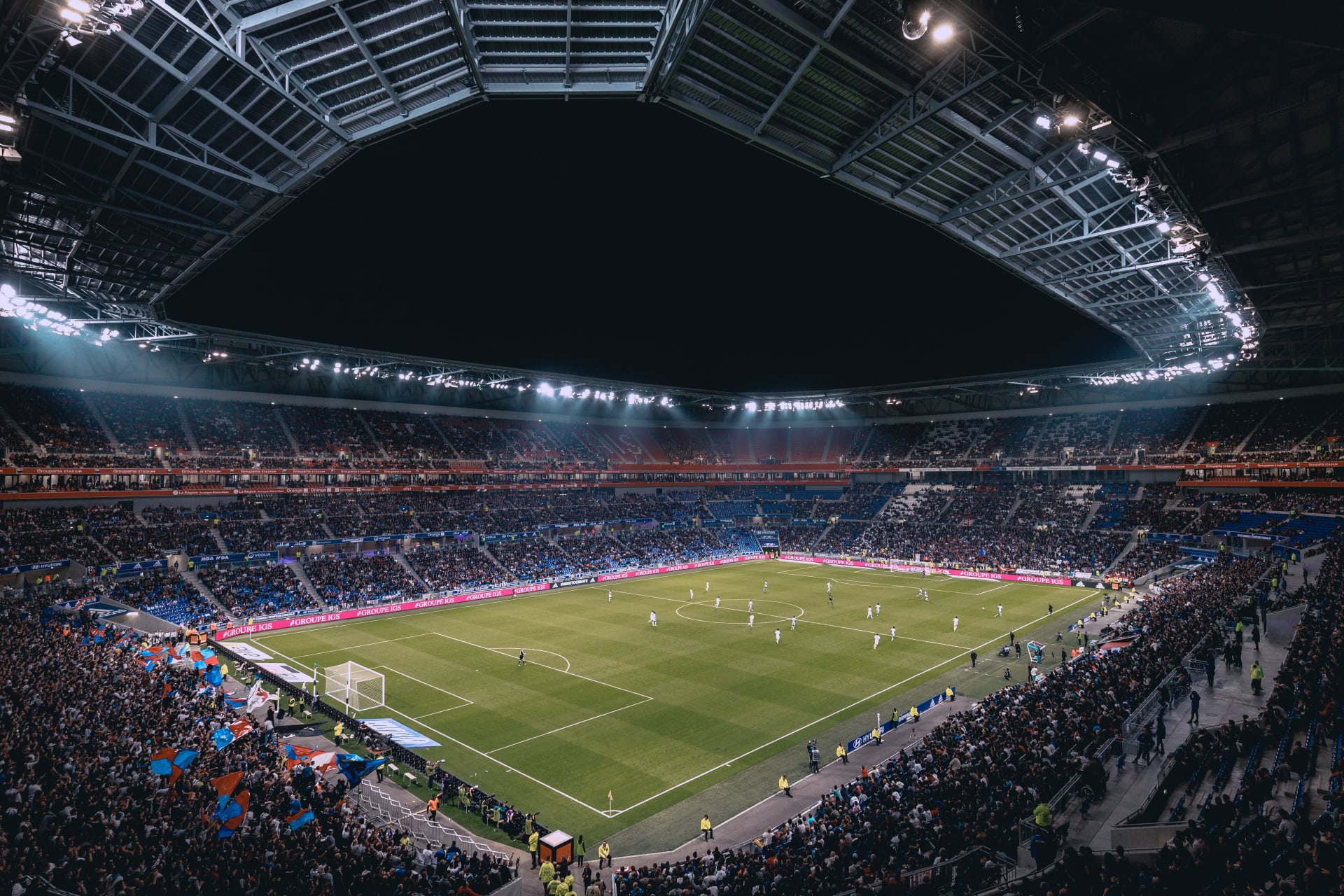 Building Cloud & SaaS Solutions for the Sports Industry
Serving already 200,000+ users worldwide
PSP Media was established in 2015 to plan, develop and operate cloud-based web and mobile applications for the sports industry. Today our B2B offering is used by several high-profile national and international sports clubs, associations and federations.
We have developed the Learning Center for the United States Soccer Federation, a state of the art online education and administration platform for coaches and referees. Together with U.S. Soccer we operate and develop the Learning Center since, serving hundreds of thousands of registered users with thousands of new users signing up each week.
Soon we will launch training.app, an online platform to help trainers furthering their training education and access premium quality training content with just a few clicks. Stay tuned!
PROJECTS
SOME OF THE THINGS WE BUILT
A FULLY DISTRIBUTED TEAM
HIRING TALENT FROM ALL OVER EUROPE
We recently took the decision to transition PSP Media to a remote company. Having a distributed team helps us to hire the best talent for multiple reasons. The most obvious one is the sheer increase in size of the talent pool we can access once removing the geographical restriction to our office location. Less obvious but at least of same importance are the plentiful side-effects a well-implemented remote culture entails:
The most important ingredients for running a company with a distributed team are trust, transparency and autonomy. Paired with things that go along with it such as flexible working hours such environment eventually results in a highly satisfied and motivated team. We are in the process of learning and improving our way of running remote and we will keep doing so, but we are convinced that remote is the future of work.
Currently we don't have any open positions.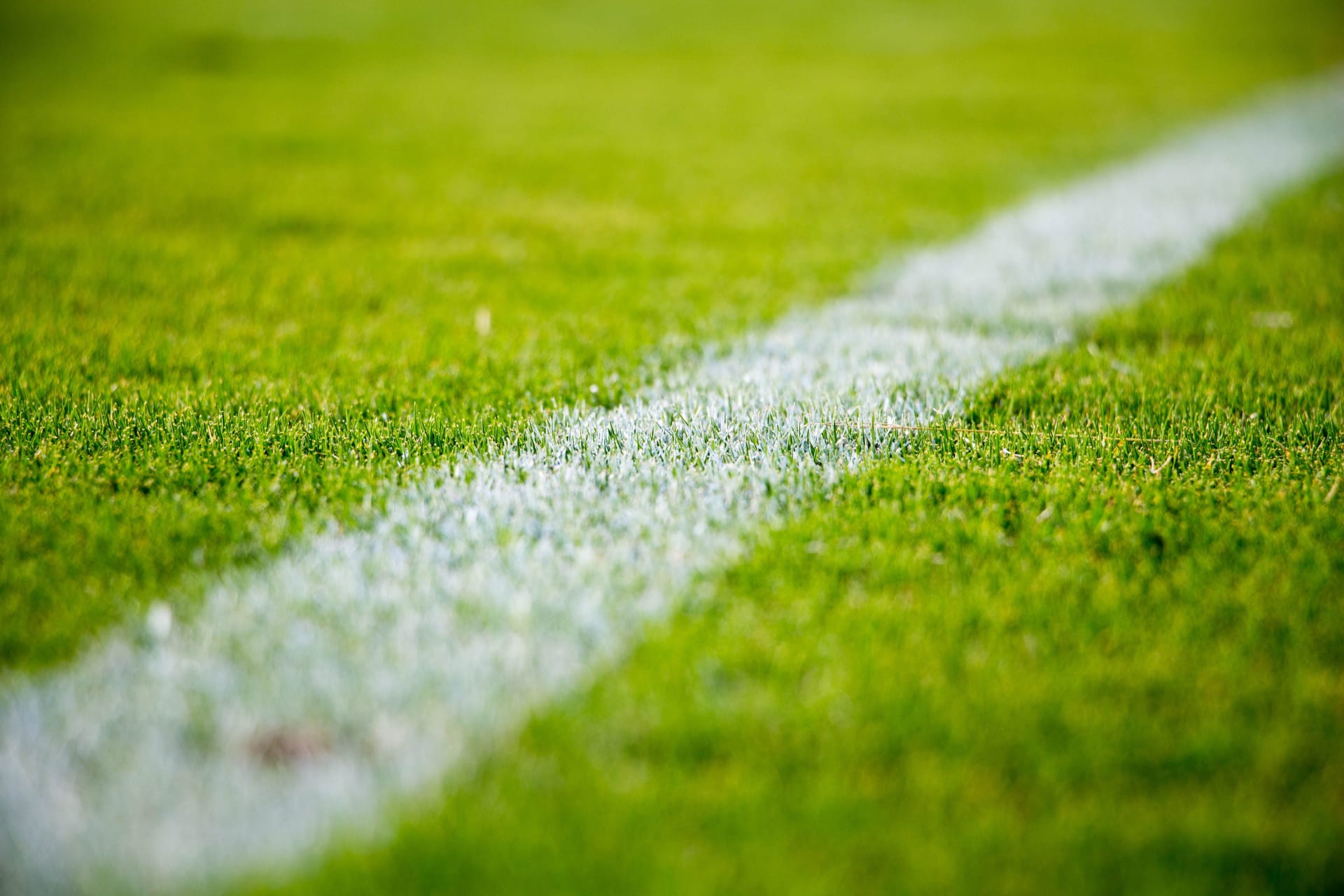 PERKS & BENEFITS
A SELECTION OF WHAT WE HAVE TO OFFER



The Best Tools Money Can Buy




Personal Development Budget